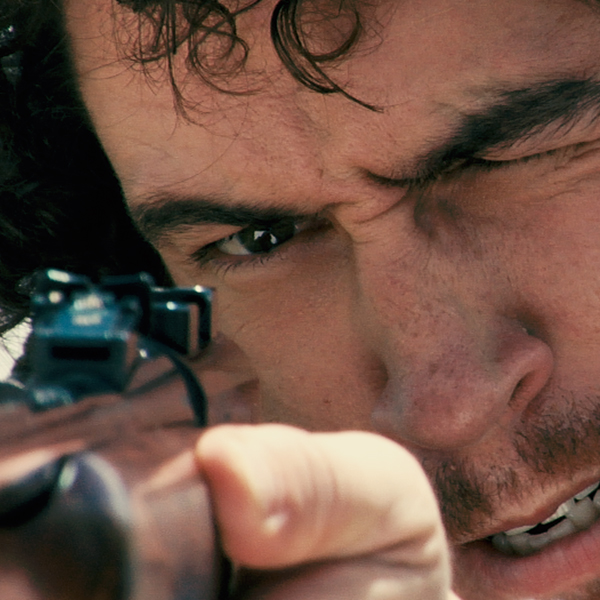 FILM
I am closing the contract for the feature film FRIENDS OF ROME by Gaba Michael Ado (Daga productions) I GOT THE ROLE!
THEATER
GREAT NEWS!! I am VERY EXCITED!!
I HAVE BOOKED an EQUITY Theater Show in English called "JIMMY AND CAROLYN" which is being produced by Queens Theatre, located in Flushing Meadow Park in Queens, NY. Director-Brooke Ciardelli; Playwright: James A. Walsh.
The cast includes amongst others the actress Lisa Harrow who is a "lady of theater"!! (Member of the Royal Shakespeare Company, AFI Award winner etc!).
Performances will be:
September 15 - October 1
Fridays at 8PM
Saturday 9/16 at 2PM & 8PM
Saturday 9/23 at 2PM
Thursday, 9/28 at 8PM
Saturday 9/30 at 2PM & 7pm
Sundays at 3PM
Buy tickets here
HOPE YOU CAN MAKE IT!!
Also I keep performing "Burundanga" by Jordi Galcerán. This year I have gotten an ATI Award for Best Actor for my work on this play.
COMMERCIAL
The National TV Campaign for OPTIMUM I shot with my fellow actors John Leguizamo and Mauricio Ovalle is already airing.