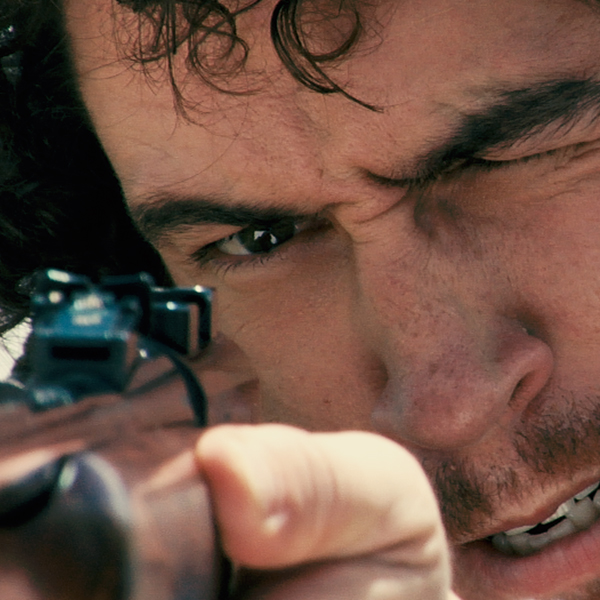 FILM and TV
I just booked the lead role in the independent feature film "The Insurance Man" directed by Alex Lage that will be shot in New York in the fall 2022.
I have also booked a supporting role in the short film "Heavy Rain" directed by the NYU Tisch student Mingjie Li.
I have become a client of the prestigius New York talent agency "Boals&Winnett" leaded by Judy Boals and Jenna Winnett. This great TEAM is also completed by Katie Lynch and Mathew Boals. Also I have started working with the wonderful management company called Kontakto Management with Isabel Echerry and Kathy Boyanovich.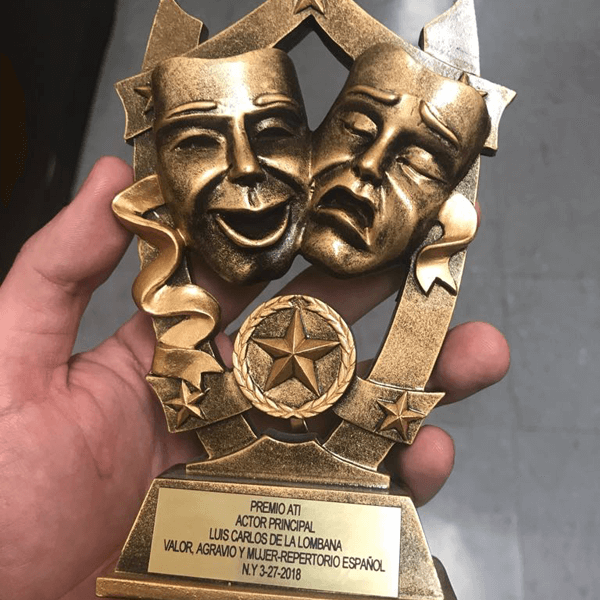 THEATER
I have won the TALÍA Award 2022 for Best Actor (Drama) in "The Perpetual Peace" (by Juan Mayorga), directed by Leyma López at Repertorio Español Theatre (New York).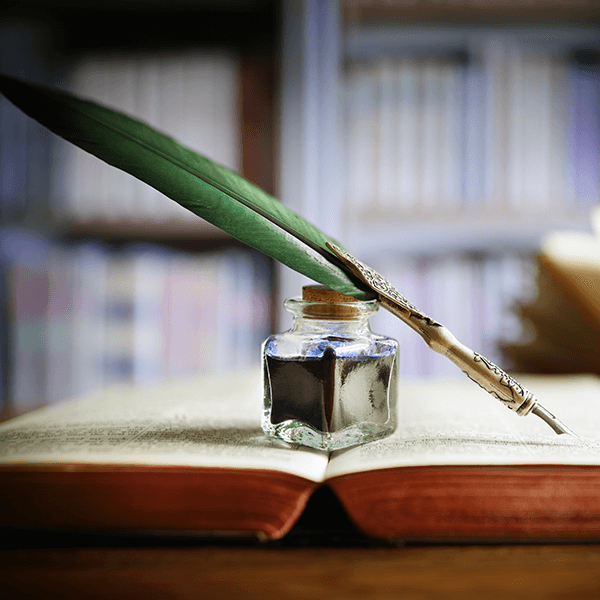 WRITER
I just finished writing my first theater play "CACHORRO (Los Boleros de Mi Padre)".